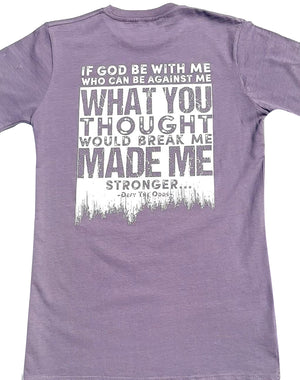 THE BRAND
DEFY THE ODDS is a mindset apparel brand that represents those who choose to persevere despite adversity. Our MISSION is to empower a generation of dreamers who refuse to be denied.
Here at DEFY THE ODDS we believe success is attainable to everyone regardless of pessimistic views, circumstances or beliefs. Our slogan is "when the odds said we had no chance, we responded we have no choice."
Stay true to your dreams, your visions, your beliefs and prevail! Most importantly...
DEFY THE ODDS.
DEFY THE ODDS is trademarked...